Triage and Major Body System Examination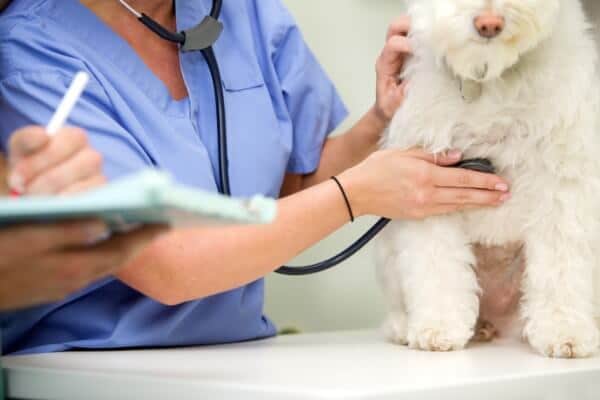 This 45 minute eCPD tutorial covers 'triage' of the emergency patient – the concept of prioritising patients according to the severity of their clinical compromise. In order to triage patients you need to be able to perform a major body system examination (primary survey) competently. This webcast focuses on the various components of the major system examination and also discusses important aspects of the secondary survey such as abdominal evaluation.
This CPD tutorial is worth 45 minutes towards your RCVS requirements.