Stress in Rabbits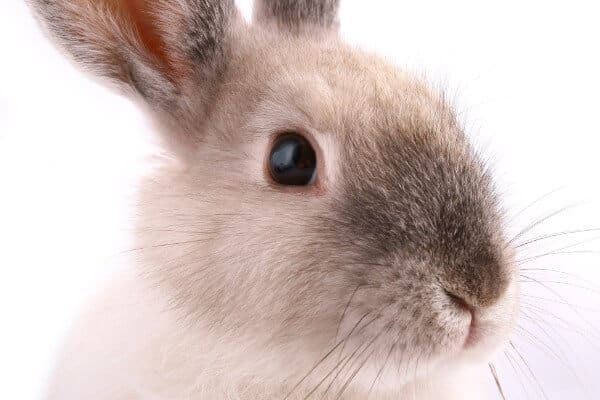 Rabbits are programmed to be in a heightened state of alert and on the lookout for danger. Their prey drive makes them a species prone to stress and the effects of it.
Rabbits may not show obvious signs of stress, but when these subtle signs are missed they can evoke more noticeable signs, which lead to 'problem behaviours'.
Knowing what signs rabbits may show, and in what situations, can mean that this wind up effect is prevented. Advice is also offered on how to reduce stress in both a home and practice environment.
This CPD tutorial is worth 40 minutes towards your RCVS requirements.