eCPD Tutorial with Tanya Yelland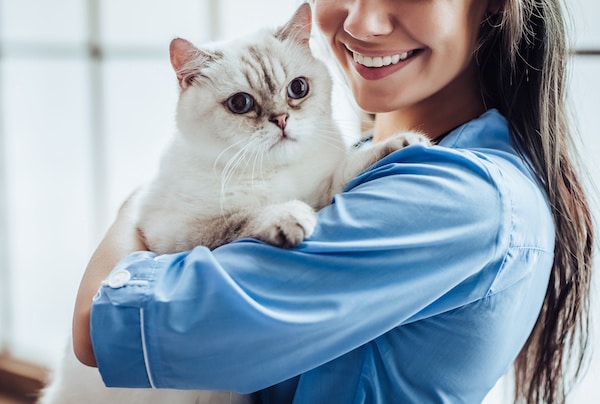 This 20 minute eCPD tutorial discusses how 'Well pet clinics' are an ideal way for veterinary nurses to interact and educate clients in a wide variety of areas. They can be easily set up, promoting the veterinary surgery and generating extra income for the veterinary practice. They can be a way of creating a bond between the owner and practice as well as confidence building.

A 7 year old animal is roughly equivalent to a 60 year old human, so running senior health clinics in veterinary practice allows any problems to be detected early on. Early identification of these problems can result in successful case management and better quality of life for the pet.