Making a Nutritional Recommendation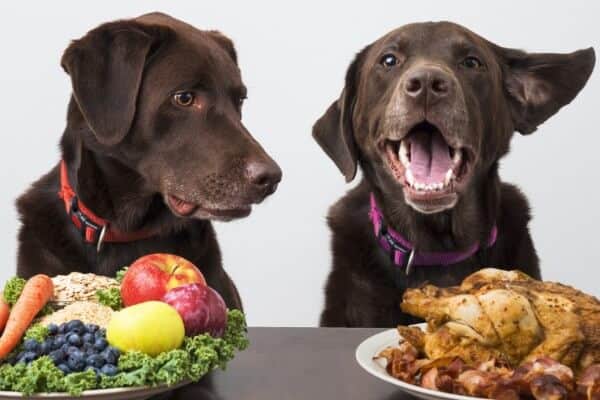 This 60 minute online Vet Nurse CPD discusses the ability to understand the basics of nutrition which is vital in being able to recommend a specific diet to a patient. An understanding of food labelling is required and in this lecture we will discuss how to interpret food labels and how to convey this information across to clients.
This CPD tutorial is worth 1 hour towards your RCVS requirements.