Motivating the Team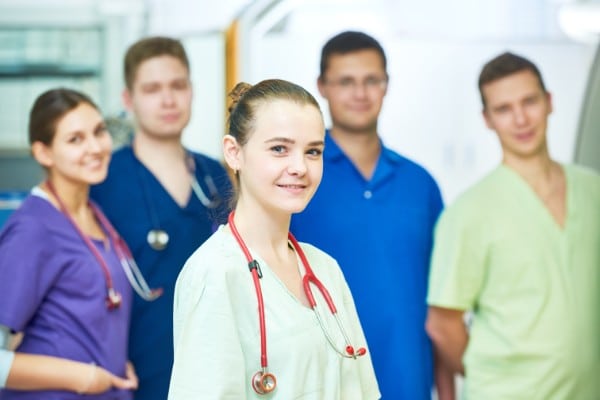 This 60 minute eCPD tutorial explores what makes a team, and how you can develop and motivate your team, regardless of your current role.
It covers:
The necessary components of a great team.
Developing knowledge of your team members strengths, weaknesses and motivations.
The vital importance of break times.
Intrinsic and extrinsic motivation.
The importance of developing individuals.
The importance of trust.
Why vulnerability matters.
Handling conflict well
This CPD tutorial is worth 60 minutes towards your RCVS requirements.