Difficult Cases in Obesity Clinics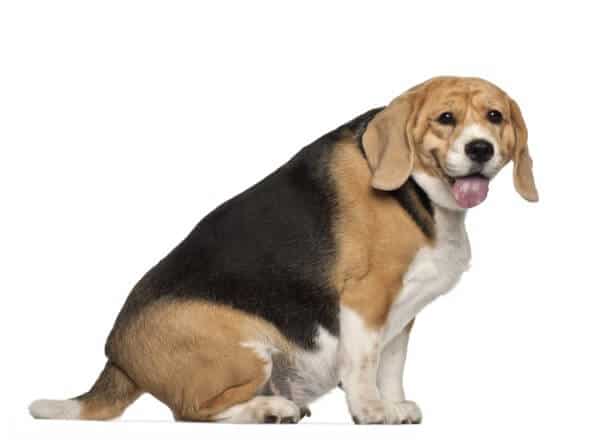 We have all seen pets in obesity clinics that have real difficulties in weight reduction. This 60 minute eCPD tutorial covers the different aspects of weight reduction clinics and the different elements that need to be considered in order to help these tricky cases.
This CPD tutorial is worth 60 minutes towards your RCVS requirements.
CPD Course Content