Consulting Skills for Vet Nurses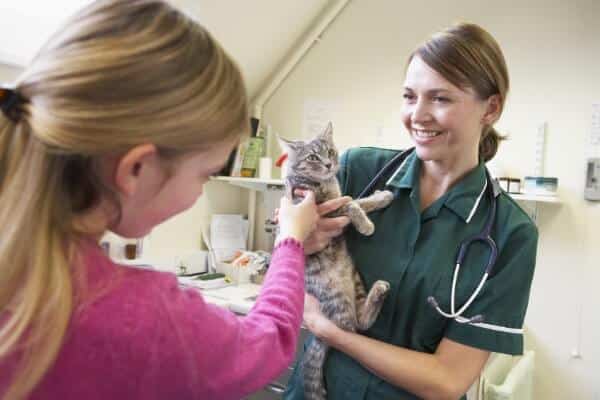 This 45 minute eCPD tutorial looks at the skills required to conduct thorough professional consultations. We will look at consultation models, and also the role of good communication skills in conveying the issues that need covering in the clinics.
This CPD tutorial is worth 45 minutes towards your RCVS requirements.